Critical Illness Insurance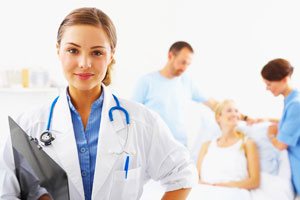 Manulife's Lifecheque Basic Critical Illness Insurance offers:
Coverage for 5 major illnesses including cancer, heart disease, stroke, aeortic surgery and coronary artery bypass surgery.
Lump sum payments of $25,000, $50,000 or $75,000 with a Return of Premium option.
Coverage for applicants between the ages of 18 and 75.
Click here for more information on Lifecheque Basic Critical Illness insurance and to quote and apply on-line.